High School DxD BorN dakimakuras covers with zipper (2 sides printed).
Made of Peach Skin or Two-Way Tricot. Fabric details are available in the pictures below.
Size: 100 x 35cm, 150 x 50cm and 160 x 50cm.
Please note that we sell only the pillowcase, the inner dakimakura (body pillow) is not included.
Wach by hand or machine (30) celsius ONLY. Avoid soaking it for a long time.
Printed pictures (Censored ONLY in the Website, not in the real products):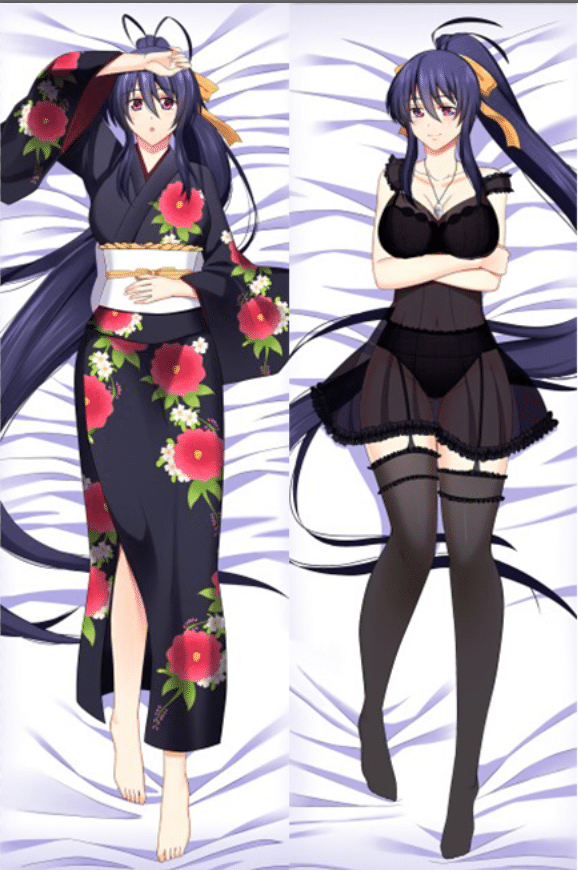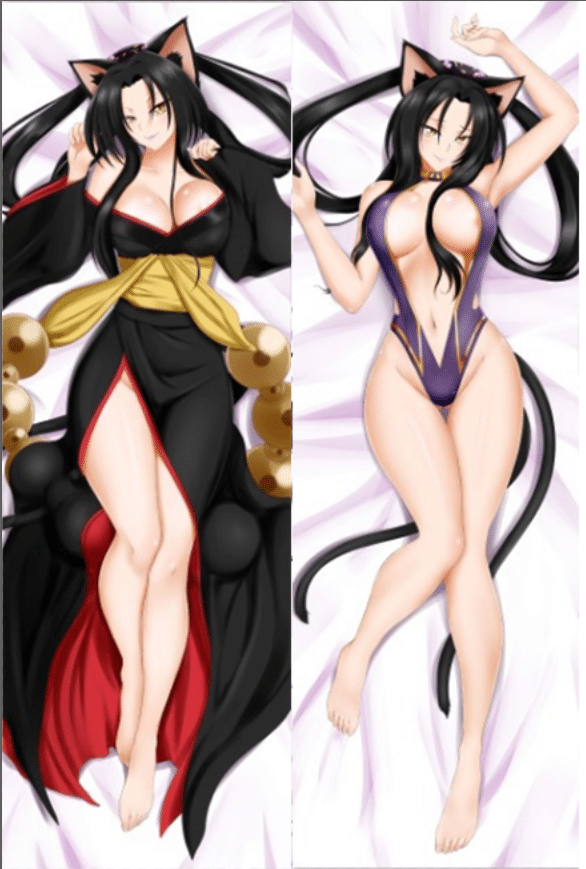 Material details:
Dakimakura samples: